Alumni Meet and Greet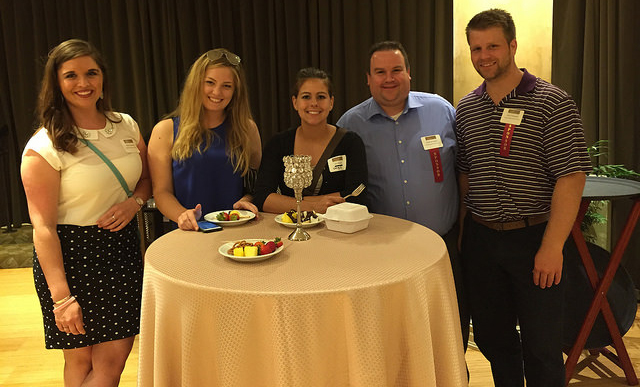 The Alumni Meet & Greet is the official kick-off of the Alumni Centennial/Reunion weekend. Come out and share drinks, tell tales (tall & not so tall) and reconnect with old friends. Everyone is welcome, be you a former Cadet, current or former Officer, current or former Branch member, or just a friend of the Corps. This was the most popular event during the 75th Anniversary and promises to be the same for the 100th Anniversary.
We will be taking group pictures (e.g. Guard, Guns Crew, Band, Chiefs, Wardroom, etc.), so be sure to wear your Corps colours (e.g. new Alumni shirts, old Alumni shirts, old Corps shirts, old Guns Crew shirts, etc.).
When:
Friday, May 21, 2021
1830 until 2359 hours (6:30 PM - Midnight)
Where:
Stevenson Ballroom (Rooms B, C & D)
Hilton Winnipeg Airport Suites
1800 Wellington Avenue
Winnipeg, MB R3H 1B2
Dress:
Casual
Cost:
$25.00 - Before May 1, 2021
$30.00 - After May 1, 2021
(see tickets for details)